It's common knowledge among pet owners that worms would cause various health issues for pets if left unaddressed. Fortunately, thanks to the availability of deworming medications, everyone can help their canine friends remove the parasites without much difficulty.  At the moment, people could choose between many medications but Heartgard Plus and Interceptor Plus tend to be the top choices. Needless to say, the popularity of these deworming medications lead to a wide range of discussions surrounding the winner in Heartgard Plus vs. Interceptor Plus.
Insights Into The Medications 
So you have heard great things about Heartgard Plus as well as Interceptor Plus which make it tough to decide? In that case, you may want to give this article a look. Down below, you should find everything you must know about both medications from ingredients to performance.
Heartgard Plus And Interceptor Plus: A Summary 
Heartgard Plus: Essentially, Heartgard Plus is a chewable deworming medication that can be given orally to dogs suffering from worms. The fact that the majority of canines find Heartgard Plus palatable means getting them to eat it is a walk in the park. In use, Heartgard Plus would proceed to eliminate the tissue stage of worm larvae for a month following its entry into the body of dogs. For the best result, vets suggest that pet owners hand out one Heartgard Plus tablet to each of the canines per month.
Interceptor Plus: Made to tackle common types of worms, Interceptor Plus is capable of providing all-around worm protection to dogs. Similar to its contemporaries, Interceptor Plus is chewable so pet owners would have an easy time giving it to the canines. Owing to the taste, the odds of dogs refusing to take Interceptor Plus tend to be low in most of the cases. Depending on the situation, it's possible to give Interceptor Plus to pets around the year at monthly intervals.
Breakdowns Of The Medications 
Heartgard Plus
Interceptor Plus
Coverage
Winner
Ingredients
Draw
Taste
Draw
Prescription
Draw
Price
Winner
Coverage 
Generally speaking, Heartgard Plus as well as Interceptor Plus could get rid of heartworms in dogs with relative ease. Besides heartworms, these deworming medications would effectively and efficiently deal with other parasitic worms too but differences exist in their coverage. While Heartgard Plus strictly kills hookworms and roundworms, Interceptor Plus is capable of taking out hookworms, roundworms, whipworms and tapeworms. Thus, in terms of coverage, Interceptor Plus is the one that comes out on top in Heartgard Plus vs. Interceptor Plus.
Ingredients 
To remove worms that reside inside dogs, Heartgard Plus uses a combination of Ivermectin and Pyrantel Pamoate. In the case of Interceptor Plus, it relies on the Milbemycin Oxime – Praziquantel duo for the neutralization of the parasites. All in all, the ingredients of both deworming medications work well at protecting canines from worms but pet owners still have to be thorough. For the well-being of the canines, it's essential to determine how they respond to the ingredients using their medical history as guidance.
Taste 
Knowing the challenges of giving medications to dogs, Boehringer Ingelheim (Heartgard Plus) and Elanco (Interceptor Plus) design their medications with tastes that attract canines. For Heartgard Plus, the beef taste is going to persuade the pets to ingest the tablets in a blink of an eye. About Interceptor Plus, it tastes like chicken so dogs should also receive the chewable without much difficulty. Therefore, regarding taste, it's safe to say that no one is superior to the other in Heartgard Plus vs. Interceptor Plus.
Prescription 
Heartgard Plus and Interceptor Plus share the same age limit (6 weeks) but only the medication of Elanco packs a weight limit (2 pounds). Once it comes to pregnancy, breeding, …, both medications cause no issues but Interceptor Plus is certified to be safe for lactating canines.
Price
The deworming medications of Boehringer Ingelheim and Elanco come at reasonable prices so they match the wallet of most pet owners nowadays. However, it's worth pointing out that Heartgard Plus costs a bit less than Interceptor Plus on average. Since the price difference is insignificant, those who own several dogs rarely need to think about the shopping budget while assessing the medications. Nonetheless, pet owners that must deworm multiple dogs at the same time usually rate Heartgard Plus above Interceptor Plus.
How To Choose Between Heartgard Plus And Interceptor Plus: Tips And Tricks 
Heartgard Plus and Interceptor Plus have unique characteristics so opinions vary about Heartgard Plus vs. Interceptor Plus. Still, to make a wise investment, it's strongly recommended that you keep in mind these hints.
Take your dog into account: The health of pets is the top priority so you have to keep your dog in mind at all times. For instance, if your pet is older than 6 weeks but weighs less than 2 pounds, you should go for Heartgard Plus. On the other hand, in the case that your pet is lactating at the moment, it's a good idea to pick up Interceptor Plus. Don't hesitate to consult vets if you don't know a lot about the condition of your dog.
Give the coverage some thought: Both Heartgard Plus and Interceptor Plus work equally well in dogs that have heartworms. If the test reveals that your pet only suffers from heartworms, feel free to use whatever deworming medication you like. That being said, if your pet is having more than one type of parasitic worms, it's widely advised that you grab Interceptor Plus. The board coverage makes the Elanco medication well-suited for eliminating worms of variable types in canines.
Think about the deworming expense: By deworming your pets, you could prevent a multitude of health issues which reduce medical bills. However, if your wallet is kind of tight nowadays, you may want to select Heartgard Plus to save a couple of bucks.
FAQs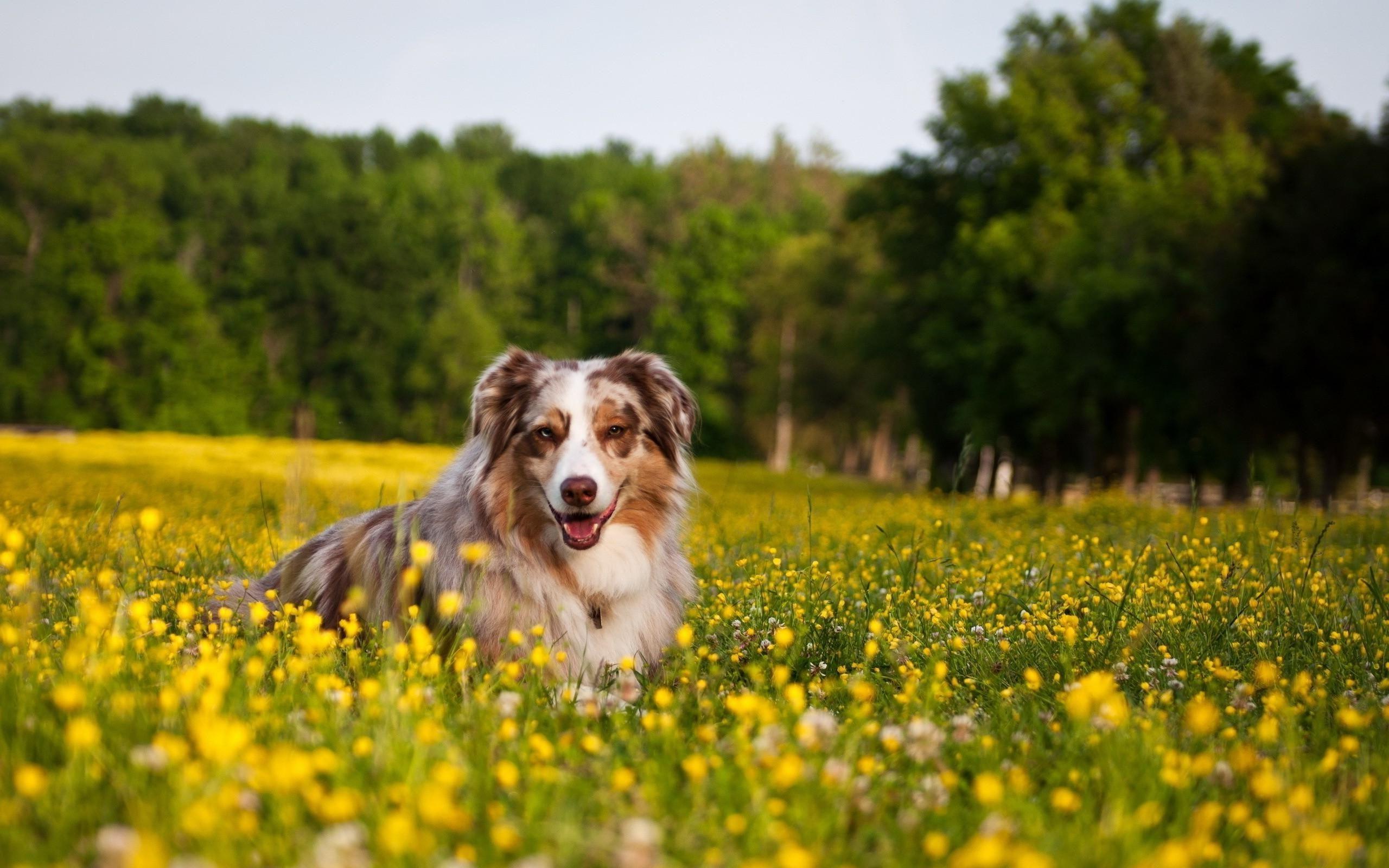 How should I store dog deworming medications?
Thanks to the sealed packaging, deworming medications like Heartgard Plus and Interceptor Plus don't need much in terms of storage.  Assuming that you keep the medications in a cool place away from the elements, they would remain usable for quite some time.
Do deworming medications for dogs have any side effects?
After the ingestion of deworming medications, dogs could experience a few side effects including loss of appetite, vomiting, diarrhea, … Usually, side effects of deworming medication would eventually go away but if they linger, it's suggested that you get a vet to check your pet.
Where could I buy dog deworming medications?
It's possible to buy deworming medications over-the-counter at various drug stores. Nonetheless, it's noteworthy that Heartgard Plus, Interceptor Plus and similar medications require veterinarian prescriptions.
Hi, I am Matthew Thompson.  I have a special love of repairing house and taking care of my small garden. From 2015, I decided to write more about home improvement, repairing – fixing anything in a common house to help people understand & know how to upgrade their own one. With 7 years working in writing for home & garden, I am really happy if any one could drop a comment about my knowledge.
It could be not correct in your case but if you let me know, I am willing to update my article with your recommendation.
Enjoy!